CES 2023 has officially come to a close, and we're already looking forward to next year's show.
For those unfamiliar with CES, it's the world's largest consumer electronics show, held annually in Las Vegas. The first CES was held in New York City in 1967, and it has since grown to become a must-attend event for companies in the tech industry.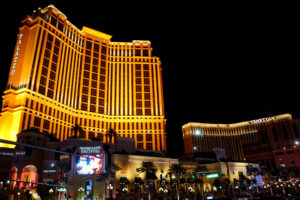 This year, our company had the opportunity to participate in CES for the first time, showcasing our very special demo on microphone bubbles, our innovative solution for automotive applications.
After announcing our partnership with Telechips we already brought this exciting demo to Electronica 2022 in Munich and we were super excited to have the opportunity to show it in Las Vegas to an even bigger audience.
In the demo, our high-performance SW technology runs on Telechips' cutting-edge SoC platform Dolphin3. Our technology can be integrated into any SoC platforms, though.
But what is BdSound's microphone bubbles technology?
Our new technology for automotive applications allows drivers and passengers to have private and crystal clear communications.  This microphone bubbles technology creates a virtual acoustic bubble around each passenger within a vehicle to only capture his/her voice and removing road noise, music, and the voice of the other people in the cabin. In this way, those on the other end of the phones will only hear the voice of the caller in a quiet environment.
This technology also impacts the voice assistant interaction, by improving voice recognition performances and allowing passengers to give different commands at the same time and be fully understood.
Without a doubt it's a very promising solution that will make driving more enjoyable for everyone.
To show this innovative technology we created a simulated car setting with two speakers representing the driver and the passenger and a tablet simulating a call from outside the car.
A key strength of our solution is the capability of realizing these acoustic bubbles with just one microphone per passenger, offering a high performance while being cost effective.
We had a fantastic time at CES 2023, and we were blown away by the impressive lineup of cutting-edge technology and innovation on display. We were also grateful for the support and feedback we received from attendees. Our demo room was full of people eager to know more about it and everybody was impressed by the results.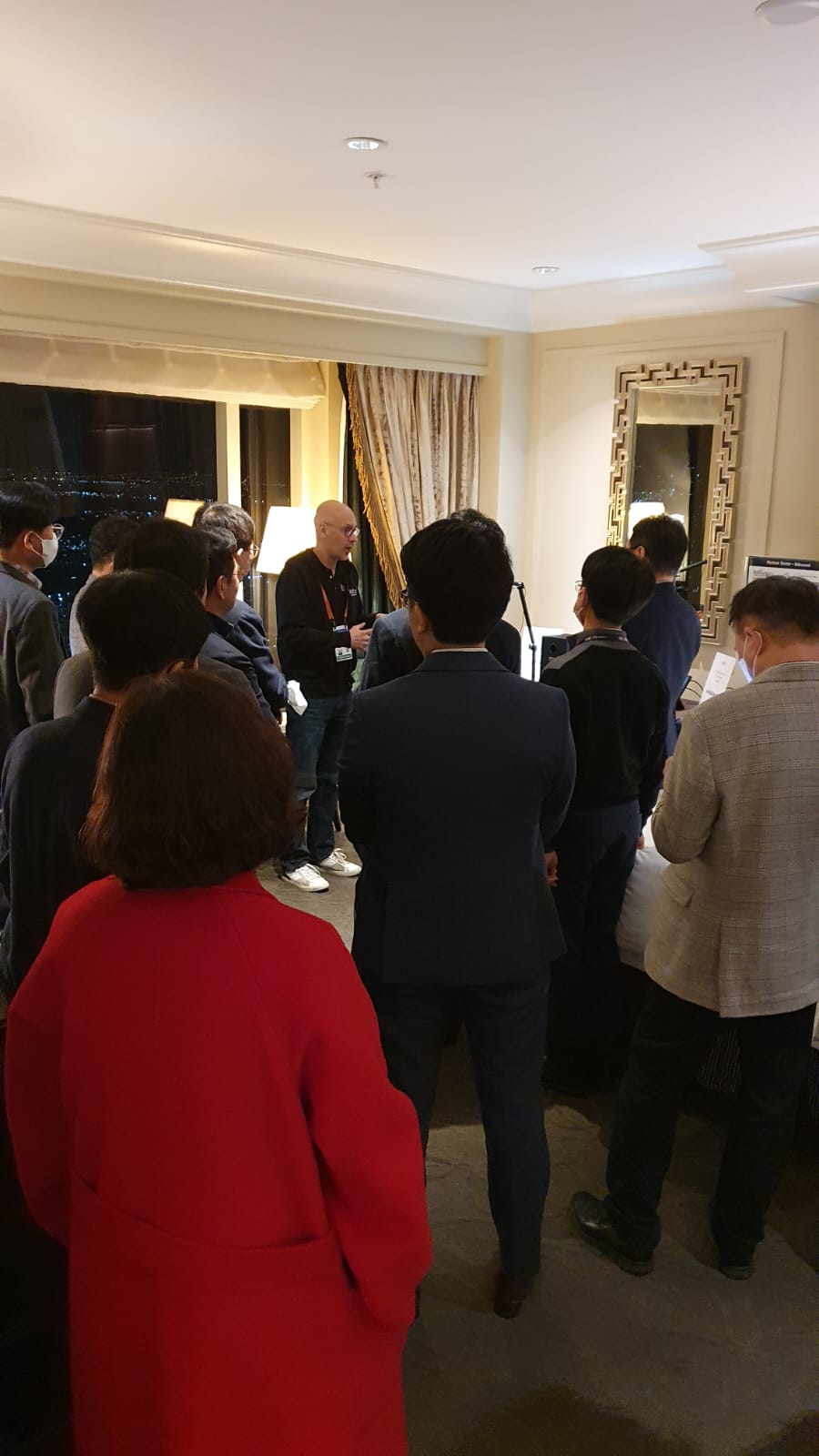 As we reflect on our experience at CES, we can't help but feel excited about the future of technology in the audio field and the role of our microphone bubbles technology in the automotive industry. We are happy to be part of this future!
You can find more detail on our demo here and please don't hesitate to contact us to know more about our solutions, products and services. We can help you to enhance the communication and voice interaction at home,  at work and in the car.
Our job is to create with passion.